We Promise
Waykar is committed to providing the best and high-quality products that users can truly feel
at home and building better lives in the process. Our confidence is demonstrated in several ways;


24 Hours Live Chat Support
Product Description
The environment within your crawl spaces is often with no enough ventilation due to enclosed conditions,
where causes a high rate of possibility to build up mold, mildew, and other contaminants such as bacteria.
To prevent these risks from spreading in your house, it is now to install the best crawl space dehumidifier.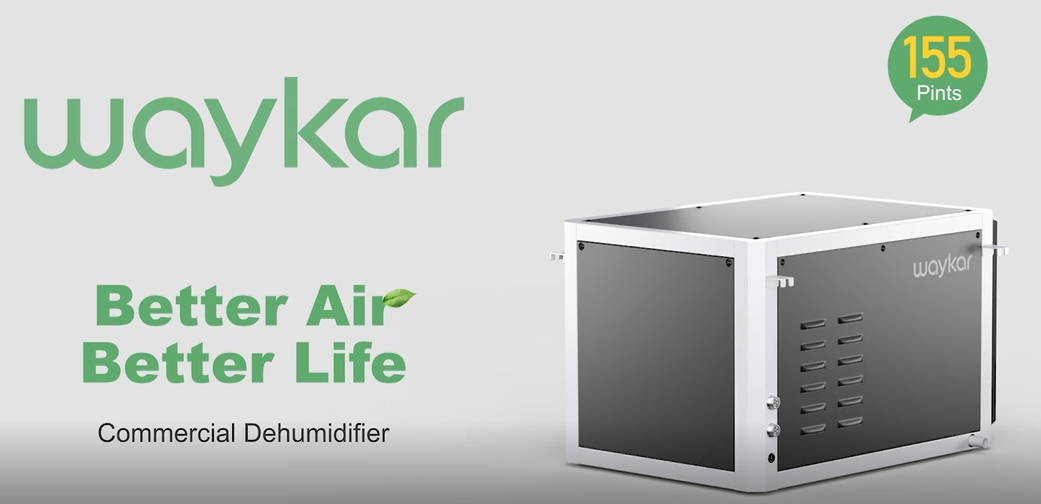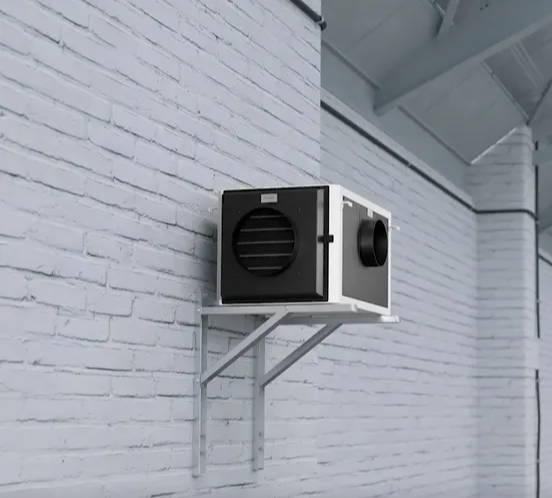 Product Details
LARGE CAPACITY COMMERCIAL DEHUMIDIFIER-This industrial commercial dehumidifier is with a high-efficiency moisture removal capacity can remove up 155 pints water per day,suitable to use in large area,basement,crawl spacewarehouse,grow room,garage,cellar,workshop,library,laboratory and small factory,etc.

INTELLIGENT TOUCH CONTROL- Humidity Auto Control: Simply adjust to your ideal moisture setting, it will smartly sense room humidity and control dehumidification to maintain pre-set humidity levels. Automatic Shut Off/On: Shuts off automatically when the room humidity reaches the setting humidity and restart to working again when the humidity is above.

DESIGN WITH HUMANIZED- This heavy duty commercial dehumidifier is designed with removable Controller with 10m(393inches) wire and Humidity Sensor with 5m(196inches) wire for large space area where remote control and monitor is required. Design for different placement requirement,you can place the humidifier with hanging or laid on anywhere.

AUTO-DEFROST & POWER OUTAGE RESTART FUNCTION: Auto defrost function eliminates maintenance and allows this durable room dehumidifier to use in a cold environment low to 41°F. This basement dehumidifier is also designed to restart automatically when power becomes available.

SUPPORT- The Waykar Industrial Commercial Dehumidifier is covered with 30-Days Money Back if you are not satisfied with the product, 1 year warranty, 2nd year warranty extension and lifetime expert tech support. Please don't hesitate to contact us if there is any question, we will reply to you within 12 hours and help you solve the problems. Waykar customer support team is always just an-email away.
Powerful Dehumidifier Comes With Impressive Features
This crawl space dehumidifier functioned with auto-defrost that eliminates maintenance.
And allows the dehumidifier to use in a cold environment low to 41°F. It is also designed to auto-restart when power becomes available.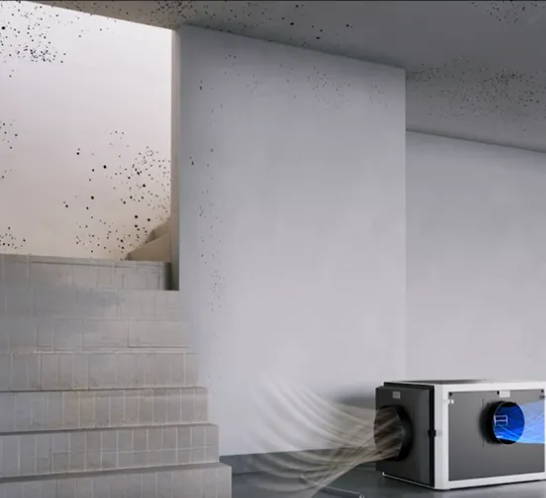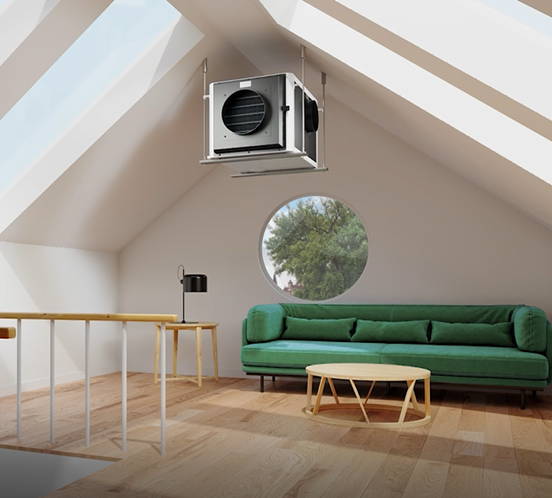 Powerful Unit with Different Ways of Usage
An ideal dehumidifier is supposed to work anywhere you want it to site. Walker achieves this goal.
You have several options to place and use your unit by either hanging in the attic or place it on the metal frame and nailed to the wall.
More simply, you could leave it on the ground of the basement. No matter how you use your unit, the point is how they can do for you in any situation.