We Promise
Waykar is committed to providing the best and high-quality products that users can truly feel
at home and building better lives in the process. Our confidence is demonstrated in several ways;



24 Hours Live Chat Support
Product Description
With a powerful compressor and efficient fan system that moves the air at a high speed of 112 CFM, this home dehumidifier can remove the excess moisture from the air and surrounding furniture or constructions in a short time, which is ideal for homes, kitchens, living rooms, laundry rooms and many other residential areas up to 2000 square feet.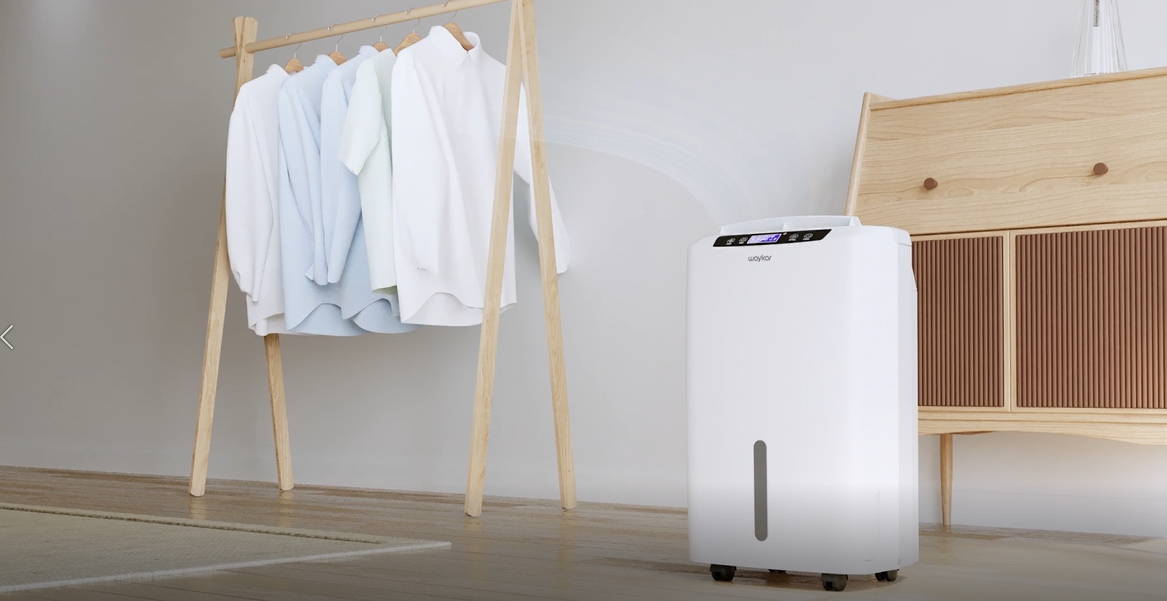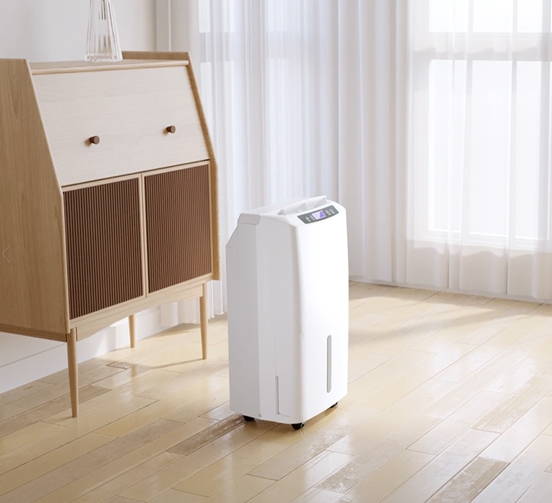 Product Details
Energy-saving Dehumidifier -

Equipped with high-efficiency compressor, Waykar offers low vibration, low noise, powerful and efficient dehumidifying, and can remove 34 pints of moisture from the air every day under the conditions of 95°F, 90% RH.

Intelligent Constant Humidity System -

The built-in high-precision sensor module can constantly monitor the environmental humidity in real time, and automatically dehumidify when the humidity is above your setting value.

Easy Maintenance -

When its 0.66 gallon bucket is full, the "FULL" indicator will light up and the dehumidifier will shut down in time to avoid overflow.

Portable to Move -

With its four universal wheel and lift-up handle design, this model enables you to dehumidify any room and remove mold from every corner of the house.
Specifications
Dehumidification Capacity: 34 Pints and 0.66 gallon Water Tank Capacity
Dehumidification Adjustment: High / Low Wind Speed
Auto Drainage: Attach the included 6.56 ft. drainage hose to the draining outlet for continuous drainage.
Timer Setting: Built-in 24-Hour timer setting offers enhanced humanized control and energy efficiency.